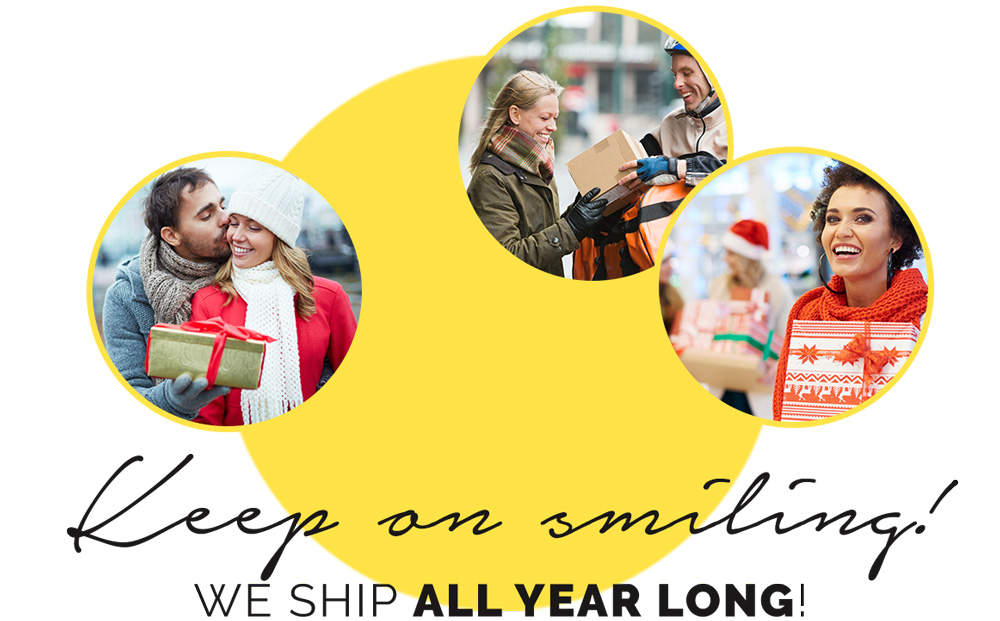 Don't wait until the next year! There's no time like the present!
If you're eager to start TRANSFORMING YOUR LIFE TODAY, we are here to support you!
We ship the navigators all year long.
- How it works -
Every Tuesday we carefully ship all orders received in the previous week.
The estimated transit time is 1-5 days.
Once the package ships, you will get an email with a link to track your order.

In December, we ship orders every day. If you place your order by 4:00 p.m. GTM+2 we will ship it the very next day.
The estimated transit time for Europe / USA / Canada is 1-2 days.
- When does the CALENDAR starts -
For all orders placed after 10th of the current month, the calendar starts the 1st of next month.